Laboratory
Our laboratory meets the highest aesthetic and functional requirements. Our laboratory workers are in direct contact with doctors and patients, allowing optimal results and individualization in the work.
Planning
The comprehensive case study includes a complete oral, jaw joint and facial analysis to guide the course of treatment. The information gathered will set the tone for the resolution of each case.
Communication
To achieve the common goal with more efficiency, a continuous flow of communication between specialists and the patient is maintained. The laboratory provides specific information on pre-clinical actions necessary before procedures.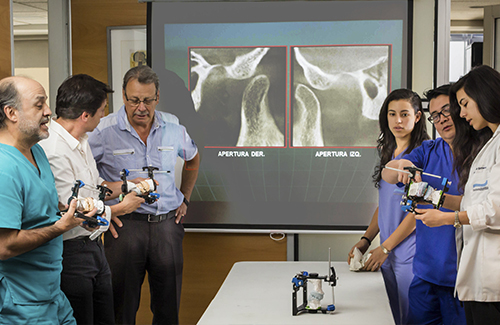 Experience
Years of experience and continuous learning have led us to perfect each stage of our work, to achieve high standard rehabilitations.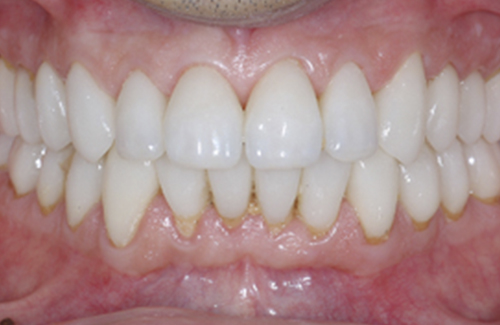 Level III Bioesthetic Dentistry Certification.
Schedule your appointment
A better life starts with a beautiful smile.